START YOUR BUSINESS NOW
DUBAI AWAITS YOU!

DUBAI KONNECT IS ONE OF THE LEADING BUSINESS CONSULTANCY
COMPANY IN DUBAI
---
1) Dubai is the number 1 city where life is good;
2) In terms of investment and entrepreneurship, Dubai is the 3rd most attractive city in the world;
3) Dubai is in the top 10 in the list of the most attractive destinations in the world in terms of taxation: 0% income tax; 0% corporate tax; 5% VAT;
4) Dubai Airport is the world's leading airport in terms of air traffic;
5) A cosmopolitan population with 92% expatriates and 270 nationalities living in harmony with each other;
6) Geographically, Dubai is at the center of the world.
7) Dubai is among the 3 top safest and most secure cities in the world;
8) Dubai has the fastest internet network in the world with its operator Etisalat;
9) Dubai real estate is the most profitable in the world;
10) The United Arab Emirates is the country that most often and quickly changes its laws to always modernize the country and stay ahead of the rest.
How to start a business
in Dubai or in the UAE?
---


How to get a business license in the UAE
Processing your visa in the UAE
Opening a Bank account in the UAE
CALL US NOW FOR A FREE CONSULTATION
OUR SERVICES
---
Because we believe that you deserve the best solutions in the market, and that you need a professional partner in every step of your business growth; and as a leading company in the market, we provide you with a range of business solutions to make the difference and make your business grow to the maximum.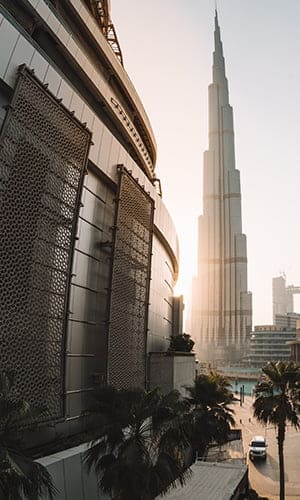 Setup your company in a UAE Free Zone
Setup your Business in a UAE Free Zone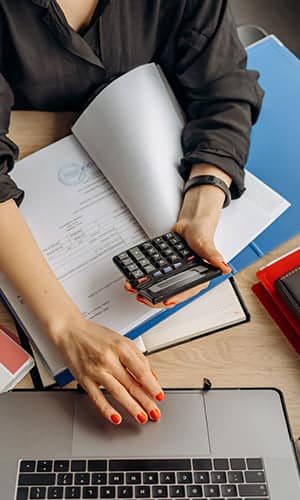 Market study, Business strategy, business planning, budgeting, competitors analysis, business introduction, business coaching, Recruitment assistance and more.
Visa application ( Residency, employee, family, tourist visa), Emirates ID, medical check up, sponsoring, insurance and more.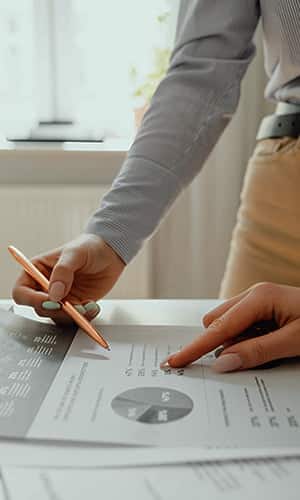 Bank account opening, VAT registration, translations, copyright registration and more.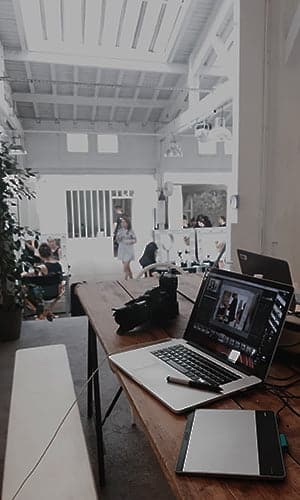 Website, web design, printing, Digital Marketing strategy, Social Media strategy, and more.
Of finalized business creations.
Languages spoken within the team.
Who
We Are
---
We are a young, multicultural and dynamic team that focuses on providing high quality standard services to our clients.
The founder, Jaouhara CHIADLI is a serial entrepreneur with a Law background.
She was a former Human Resources Manager with 10 years experience within big international companies in the past; such as VINCI group in France, China General Nuclear Power Corporation in China.
Our expansion is fast and our target is to always come up with new innovative solutions to meet our clients' needs.
JAOUHARA CHIADLI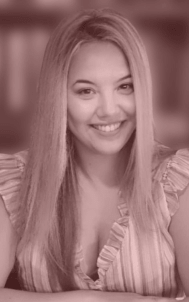 CEO & General Manager
English, French, Arabic, Spanish
---
ADNAN ESMAEILI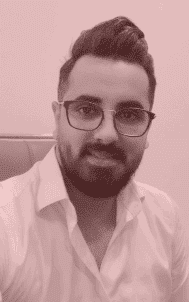 Operations Manager
English, Arabic, Persan (farsi)
---
VALERIANNE BON
Account Manager
English, French, Malagasy
---
DUBAI ACCESS

( Agence de tourisme). Management Team ( 2 associés). « Merci à toute l'équipe Dubai Konnect pour son professionnalisme! J'ai créé ma société aux émirats. Ils ont été de très bons conseils sans compter un suivi au top ! Toujours disponibles ! L'équipe a su travailler efficacement et ponctuellement pour répondre à mes demandes même de dernière minute. Des personnes dynamiques, travailleuses, organisées, ponctuelles, à jour des nouvelles mesures gouvernementales et sont là en cas de soucis administratif! Je les recommande vivement! »

Noémie Bokka.

General Manager /

ATX formation

(Marketing Agency) « Merci à toute l'équipe Dubaï Konnect pour nous avoir suivis et accompagnés jusqu'au bout pour la création de notre société et l'obtention de nos visas ( 6 associés). Nous avons choisi cette agence car nous recherchions avant tout un réel accompagnement lors de notre création de société et nous ne sommes vraiment pas déçus. Toute l'équipe est top et vraiment professionnelle jusqu'au bout et surtout toujours disponible, 7/7 jours,mêmes les week-ends! Un grand merci à Dubaï Konnect, nous n'hésiterons pas à les recommander et faire à nouveau appel à eux à l'avenir !

Frederic & Vera Clément. Dubai View

( Tourism agency) " Hello, I would like to thank We Konnect Now International for their serious and professional approach as well as their reactivity. I highly recommend them to Anyone wishing to open a company in Dubai, while benefiting from an incredible follow-up from this agency that has a a wide address book & partners and among all a very good reputation! For sure, You will not be disappointed! Thank you. "

Sarah DAHMANI

General Manager

SECRET DESERT

( Natural Cosmetics & Healthy food products) « Hello guys! J'ai rencontré Jaouhara CHIADLI, General Manager de DUBAI KONNECT, par le biais d'une amie à Dubaï lorsque j'ai voulu créer ma société. Elle m'a fortement été recommandée malgré les nombreux prestataires déjà présents sur le marché. C'est elle qui a su répondre à mes attentes et qui m'a accompagné de À à Z! Elle et son équipe se démènent et veillent à ce que tout soit parfait dans votre société jusqu'à même donner leur avis positifs ou négatifs sur vos idées! J'ai trouvé une amie et une soeur! et non pas seulement une créatrice de société!! Vous pouvez y aller les yeux fermés car même quand les miens étaient fermés c'est eux qui venaient pour me relancer. Je vous les recommande sans hésitation! »