DUBAI AWAITS YOU!
START YOUR BUSINESS NOW
WITH ONE OF THE LEADING BUSINESS CONSULTANCY COMPANY IN DUBAI

1) Dubai has been appointed as the Top city for a living in the world in 2021
2) Dubai is ranked third city in the world for business in 2021
3) Dubai entered the Top 10 in the list of the cities that are Tax friendly
Ask now for your free quotation!
Business Services provided
B to B business partnerships
Because we believe that you deserve the best solutions in the market, and that you need a professional partner in every step of your business growth; and as a leading company in the market, we provide you with a range of business solutions to make the difference and make your business grow to the maximum.
Mainland, Freezone, Freelance.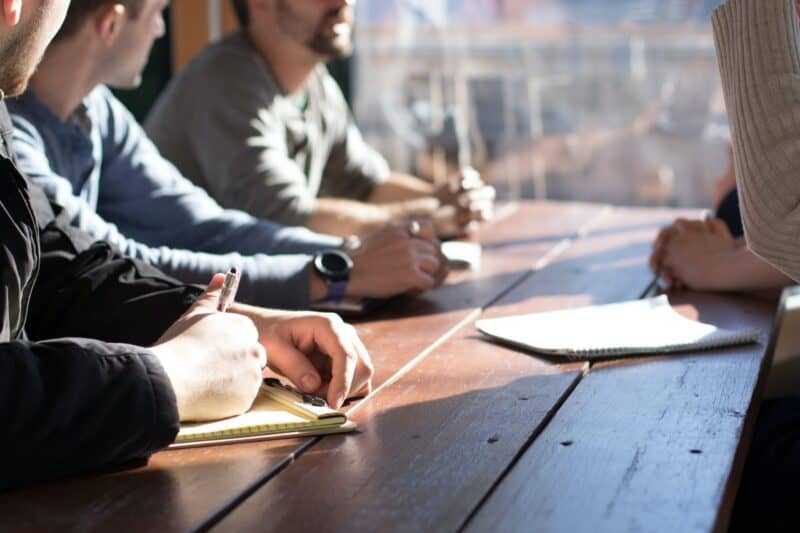 Market study, Business strategy, business planning, budgeting, competitors analysis, business introduction, business coaching, Recruitment assistance and more.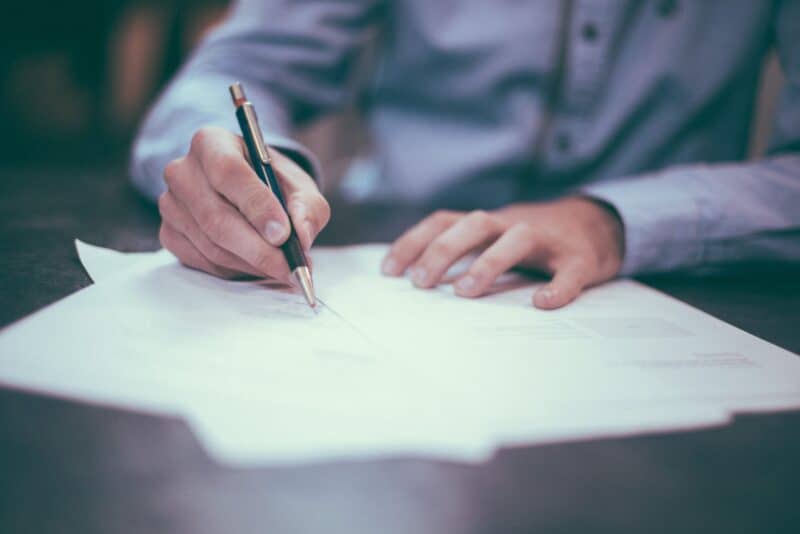 Bank account opening, VAT registration, translations, copyright registration and more.
Visa application ( Residency, employee, family, tourist visa), Emirates ID, medical check up, sponsoring, insurance and more.
Website, web design, printing, Digital Marketing strategy, Social Media strategy, and more.
We are a young, multicultural and dynamic team that focuses on providing high quality standard services to our clients.
The founder, Jaouhara CHIADLI is a serial entrepreneur with a Law background.
She was a former Human Resources Manager with 10 years experience within big international companies in the past; such as VINCI group in France, China General Nuclear  Power Corporation in China.
Our expansion is fast and our target is to always come up with new innovative solutions to meet our clients' needs.
English, Français, Arab, Spanish
English, Arab, Persan (farsi)
English, Français, Malagasy
English, Arab, Russian, Ukrainian
English, Français, Spanish
Dubai View (Tourism agency)
Hello, I would like to thank We Konnect Now International for their serious and professional approach as well as their reactivity. I highly recommend them to Anyone wishing to open a company in Dubai, while benefiting from an incredible follow-up from this agency that has a a wide address book & partners and among all a very good reputation! For sure, You will not be disappointed!
Thank you.
DUBAI ACCESS (Tourism Agency)
Thank you to the Dubai Konnect team for their professionalism!
They did my company set up in the Emirates.  They have been of a good help and their follow-up is the best one ever Always available and helpful! The team was able to work efficiently and punctually to answer my requests, even when had last minute requests. They are dynamic, hard-working, organised, punctual, up to date with new government measures and are there for me when I have administrative worries!
I highly recommend them!
SECRET DESERT (Natural cosmetics & healthy food products)
Hello guys! I met Jaouhara CHIADLI, General Manager of DUBAI KONNECT, through a friend in Dubai at the time when I wanted to create my company. She was strongly recommended to me despite the fact that i had offers from many service providers already present on the market. She was the one who met my expectations and accompanied me from A to Z! She and her team did all what they could to make sure that everything is perfect for my company set up process, they even made me avoid some mistakes by giving me real advices on my business to make it work ! I i did not even found a professionnal but a friend and a sister! You can trust Dubai Konnect services without any hesitation!
ATX formation (Marketing Agency)
Thank you to all the Dubai Konnect team for having followed us and accompanied us until the end for the creation of our company and the obtaining of our visas (6 partners).
We chose this agency because we were looking for a real support during our company creation and we are so satisfied with that choice! The whole team is amazing and really professional to the end and above all always available, 7 / 7 days, and even on weekends!
A big thank you to Dubai Konnect, we will not hesitate to refer them arround us and use their service again in the future!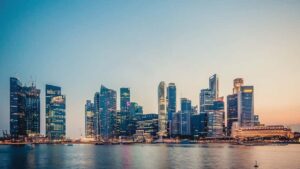 See the original source The landmark reform was originally slated to roll out in December last year. The UAE, a dramatic move, announced on Wednesday
Read More »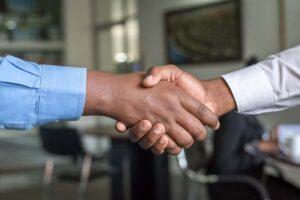 See the original source The values you stand for will define how you will be perceived Social situations related to business can be uneasy. And,
Read More »
See the original source Dubai has just launched a new initiative which aims to double the number of creative companies specialising in content, design and
Read More »